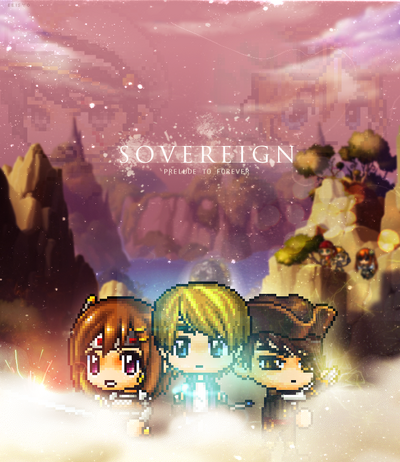 The Sovereign series features a variety of characters from mercenaries to court magicians. Explore the world of the Sovereign series through its variety of characters from guilds and places all over the continent!
Sovereign Season 1 Characters
Sovereign Season 2 ADDITIONAL Characters
Pages in category "Characters"
The following 62 pages are in this category, out of 62 total.
A

B

C

D

E

G

H

J

K

L

M

N

O

O cont.

R

S

T

V

W

Z